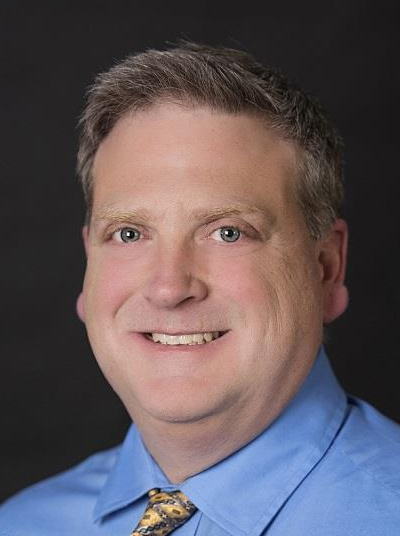 Craig MesureRealtor/Director of Agent Solutions
Tel: 937-708-0559 | Email: craig@miamivalleyultimate.com | Site: http://www.miamivalleyultimate.com
Address: 2331 Far Hills Avenue Ste 100 Dayton, OH 45419 | Company: RE/MAX Ultimate | BRKP. SAL.2008002070
BRKP.
SAL.2008002070
Tel

:

937-708-0559
Email

:

craig@miamivalleyultimate.com
Site

: http://www.miamivalleyultimate.com
Company

:

RE/MAX Ultimate
Address

:

2331 Far Hills Avenue Ste 100 Dayton, OH 45419
Craig Mesure resides in the Village of Yellow Springs with his wife Sylvia Ellison and their family. Craig enjoys the slow-paced lifestyle the village provides, but still having a quick commute to major destinations within the Dayton area. Craig is an avid cyclist and spends his free time riding through the rural back-roads of Ohio. He participates in numerous organized cycling tour events including the Great Ohio Bicycle Adventure(GOBA).

Craig's previous real estate experience was as a self-employed property management specialist working with property owners to enhance the condition of their residences for resale. His over twenty years of experience in the field has prepared him for new challenges that await him as an agent. The Dayton area has adjusted to the present economic conditions well. The area has a strong economic engine in Wright Patterson Air Force Base which is generating an influx of new residents to the area. Military Families, Contractor Employees, and Professional Educators are amongst the pool of new homeowners. University of Dayton, Wright State University, Antioch College, & Antioch Midwest are experiencing growth because of their reinvestments to their institutions in order to make their graduates prepared to prosper in their field of choice. In turn, this has created research opportunities that will lead to new economic advancements in the Dayton area. Craig Mesure has made it his mission to keep track of the latest happenings within the Miami Valley Area so he can best serve his clients to take advantage of the present housing trends. Craig Mesure is a full-service agent with the skills and resources to provide the best outcome for you.